PR799
PRINTABLE FACE MASK
The Premier face covering is designed to aid defence against the spread of infection.
It makes no assurances that it can prevent transmission or infection of disease or viruses. It is not a
medical or clinical face mask and as such should not be used for this purpose, it should not be used
under any circumstances where infection level is high and in any exposure to high level heat sources
or combustible substances. Remove and do not use mask if you are suffering breathing difficulties or
skin irritation. It is recommended that you wash this product before use.
• Material: 95 % cotton, 5% elastane
• Weight 160 gsm
• 27cm x 12cm
• 2 Layers of single jersey fabric, with inner loop option
for fit adjustment.
• Silvadur™ 930 Antimicrobial finish on outer which
inhibits the growth of microbes to offer protection,
durability and freshness.
• Zelan™ R3 water repellent finish on outer fabric layer.
• Shaped fabric face covering, one size fits all.
• Features two adjuster sizes to accommodate
various age groups
• Soft cotton fabric that is designed to be worn over
ears to keep in place and fit close to the face.
• Washable to 60 degrees, so can be reused.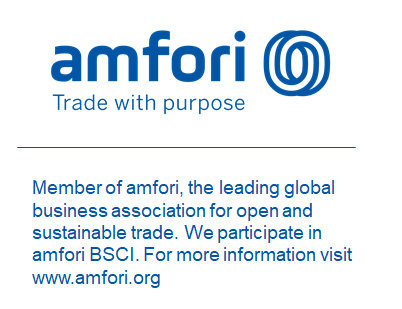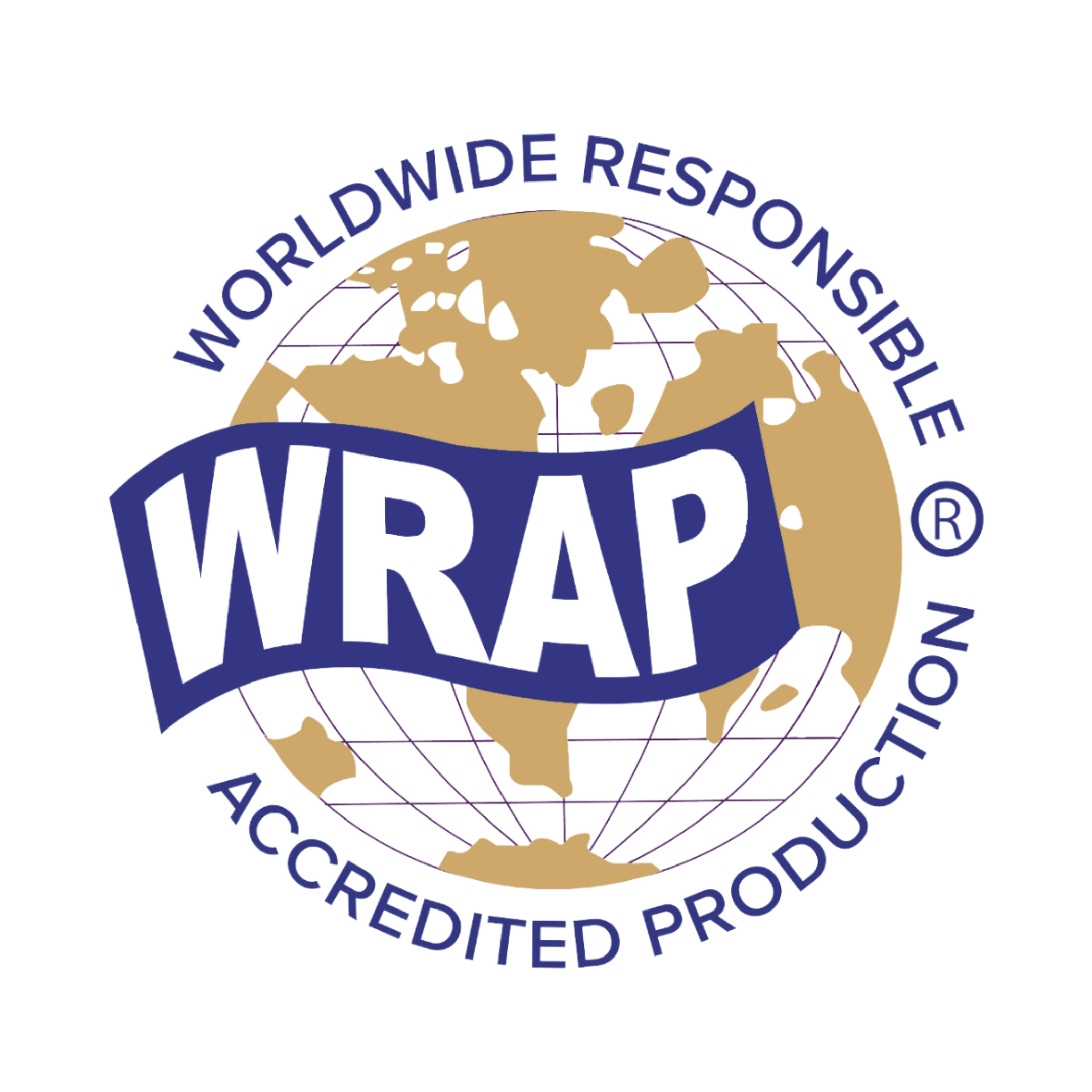 Printing price not included.
In package: 10 (50 maskia) pcs
In box: 200 (1000 maskia) pcs